OPEN:
MONDAY – WEDNESDAY:
10:00 AM – 7:00 PM
---
THURSDAY – SATURDAY:
10:00 AM – 7:30 PM
---
CLOSED SUNDAY
Need Suits or
Tuxedos for your
Wedding?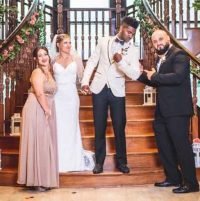 Normally, we're happy to have you drop in on your own schedule, during our operating hours.
But, in the case of Wedding Planning, to best serve you and complexities of planning your wedding attire, we ask you to please call and make an appointment.
We want to give you the personal Wedding Planning service you deserve, so please call us to make an appointment at
407-578-1414.
Those looking for extensive wedding planning, without appointments may be asked to return at a future time, so we can accommodate all your requests.
Otherwise, just come drop in, and we'll be happy to help you.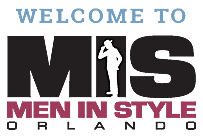 (Click bottom right corner to see Video FULL SCREEN.)
We look forward to welcoming our past and new customers,
so we can offer you the latest in men's fashions.
We are committed to giving you the careful and attentive service you are used to from us.
We're open Monday – Wednesday: 10 am – 7 pm
Thursday – Saturday: 10 am – 7:30 pm
Closed Sunday.

Here's what our Customers say about us on Google My Business:
Sumie Kobayashi Miller
November 4, 2022.
Amazing experience finding my husbands tuxedo for our wedding. Everyone is so kind and extremely helpful! Tuxedo is of perfect quality and the prices are great.
Philip Lamendola
November 3, 2022.
Awesome service and amazing suits would definently recommend!
Jevon Nelson
November 2, 2022.
Men in style is the #1 place to go in all of central Florida. They are extremely helpful to meet whatever your request may be. I needed a brown suit, they didn't have the color i was looking for in my size so they ordered it & let my try it on got it altered all in a timely fashion before i left for my trip. Thank you so much to all of the staff at Men In Style and I will be back!
malcolm jeffries
October 30, 2022.
Honestly my favorite store for clothing since moving to Orlando.
Emily Brock
October 21, 2022.
My husband came in to get new suits for work and he is absolutely in love with them! We are from South Carolina and he had heard good things all the way from the beach about this place. He can not wait to wear them.
Steven Slay
October 21, 2022.
By far the best suits store in Orlando for variety it's not even close.
L Rainge
October 17, 2022.
I've been coming to Men In Style since I was a kid. Love the family atmosphere that Sherry aka Mama and her team provides. Their knowledge and experience of all things STYLE really shines as soon as you walk in the door. They are always ready and willing to bring solutions to any problems, questions and last minute suit decisions that you may have. They stay up to date with the latest fashion trends and are able to cater to all ages and generations from Baby Christenings to High School Proms to Grandads 80th Birthday. Men In Style Never Disappoints!!
Shaquita D
October 17, 2022.
I love this location. The ladies in here knows their stuff. My husband didn't have to tell her his size at all. She just looked at him once and knew exactly what he needed. The clothes in there are all fabulous and will make your man look good for any occasion. And they do layaway which is good.
Cecilia Scott
October 1, 2022.
great customer service. The team there was very helpful and having a tailor there helped.
NEW STYLES JUST ARRIVED!
We've just added some new European-Cut Suits!
Here are a few examples.
(CLICK suit to see LARGER)
See our new Double-Breasted Suits!
Here are a few examples.
(CLICK suit to see LARGER)
See our other variety of new Suits!
(CLICK suit to see LARGER)
We've just added some new Tuxedos!
Here are a few examples.
(CLICK tuxedo to see LARGER)
---
We've just added some new Suit styles!
We can help you with shirts, shoes, ties and more, to complete your outfit.
Here are a few examples.
(CLICK suit to see LARGER)
---
Check out these Tailored-fit Suits.
We can help you with shirts, shoes, ties and more, to complete your outfit.
Here are a few examples.
(CLICK suit to see LARGER)
Casual Outfits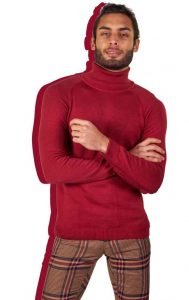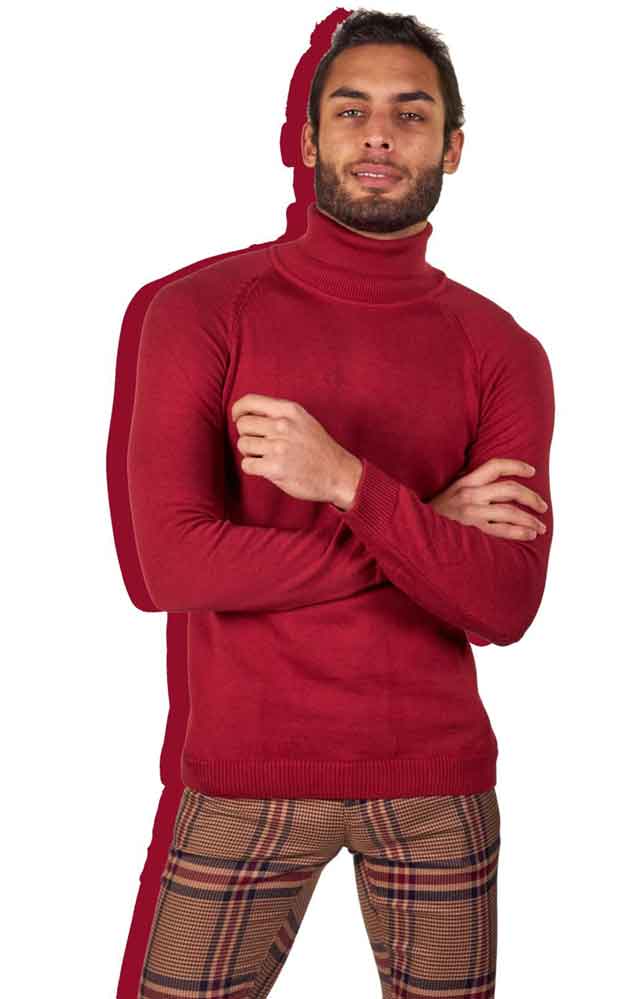 We also have a wide selection of CASUAL OUTFITS. Make sure you look your best, dressy or casual
CLICK HERE to see some samples.
Dress & Casual Shirts
We also have a wide selection of Dress and Casual Shirts. (Click image to see larger.)
CLICK HERE to see some samples.
Accessories — Bow Tie Sets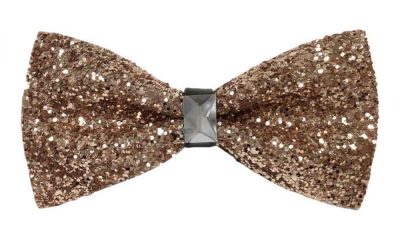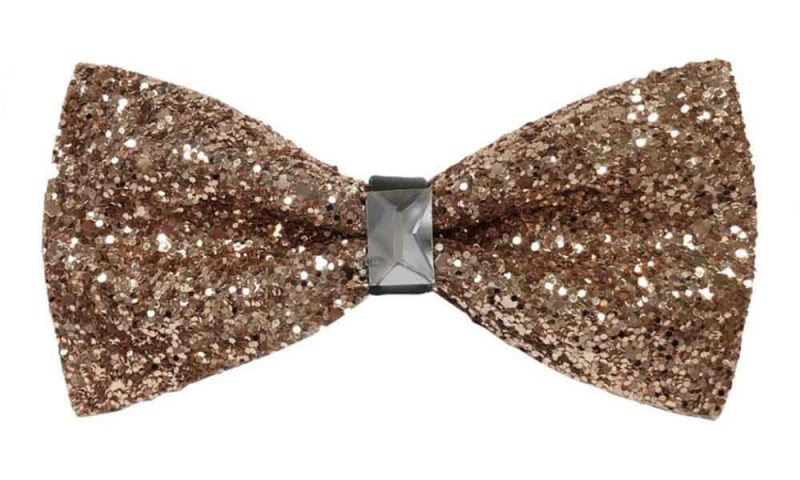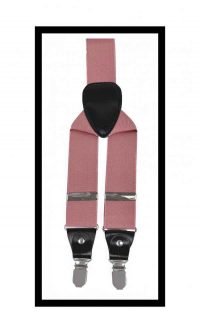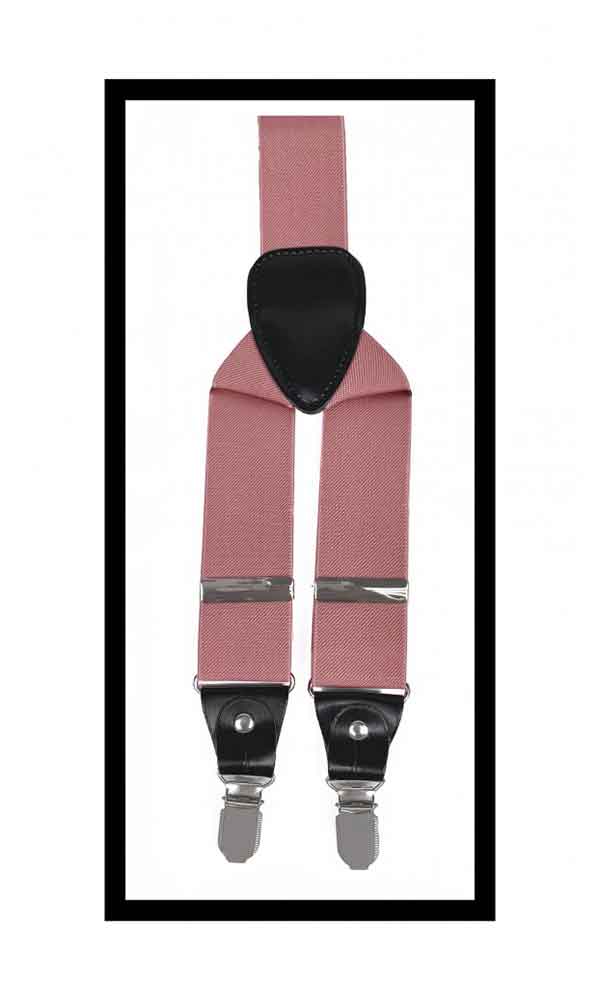 Boys' Suits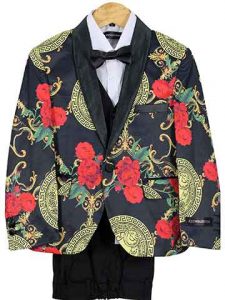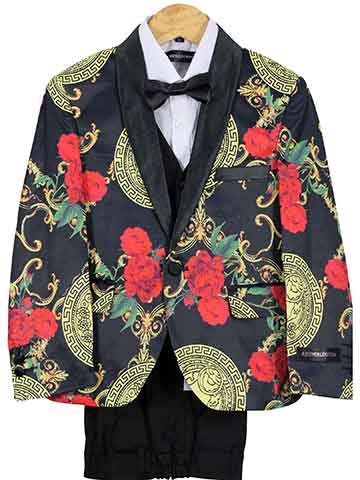 We also have a wide selection of BOYS' SUITS. Make sure your young gentleman looks his best, no matter the occasion.
CLICK HERE to see some samples.
We have the stylish shoes you're looking for
to stand out at your next
Special Occasion.
CLICK TO SEE MORE NEW SHOE STYLES.
Here are a few examples.
(CLICK shoe to see LARGER)
For nearly 15 years, Men In Style Orlando has been the one-stop shop for any man that aims to look his best at all times. You can't beat us for great men's suits or formal wear at great prices.
Dress and Casual Fashions for Men and Boys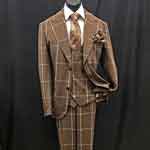 Men In Style is proud to provide Men, Kids and Young Adults of all ages a varied inventory of club wear, elegant, formal and dress-casual clothing, including suits, tuxedos and much, much more!
Whether it's the "clean" business look for the executive on the go, or the elegant attire for that special occasion, we at Men In Style will make sure to fulfill all of your apparel needs.
Accessories, too!
We take care of it all, from your shoes to your stylish hat and everything in between. Our selection of accessories include neck ties, bow ties, belts, cuff links and more. We'll be sure you look great, from top to bottom.
With our variety of men's suits and boys' suits, Men In Style is your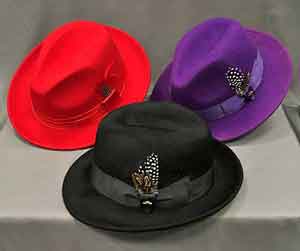 one-stop shop for finding the perfect suit for your boys or boyfriend. Come in and check our 2- and 3-piece suits. Or maybe you just need a stylish vest to go with your outfit. Or maybe you're looking for the perfect hat to complement your style.
Prices
We've got the best prices for men's fashions in all of Central Florida. How about a $400 suit for just $189? Yes, that's the sort of value we bring to you. We even have select suits starting at just $79.99. You can't beat that.  Check out our specials.  Let us know your budget and we'll find you great fashions that you can afford. Are you a little short of cash right now? Check out our Layaway Plan. We'll make sure you get the outfit and size you want. Let us explain all the details.
We Can Alter for you
And to make sure everything fits perfectly, let us take care of those final alterations — take up the cuffs, arms, back and so forth. Our experienced tailor will take of everything, and we guarantee you'll be happy with the fit, or we'll make any needed adjustments.
Funeral Attire
It's always sad when a member of our family or close friend passes on. We want to do what we can in your time of grief. Many of our customers have been asking us for men's suits, dress shoes, shirts and ties appropriate for funerals. We wish the occasion was more joyous, but rest assured our staff will help you and your family find attire appropriate for a funeral, if that is your need.
So Much More!
Our website can only show you a mere fraction of our total inventory of men's fashions. And, our inventory changes daily – new styles arriving and happy customers taking their new suits home – so what you see on this website will not reflect the exact inventory that we have in our MetroWest store. The best bet is to come and browse around. We'll help you find the perfect styles for whatever the special occasion is. Plus, our selection of casual wear is perfect for other, less formal occasions.
Men In Style Orlando
Brings the Best in Men's Suits
and Boys' Suits to Orlando.

Orlando's Widest Selection of Men's and Boys' Suits.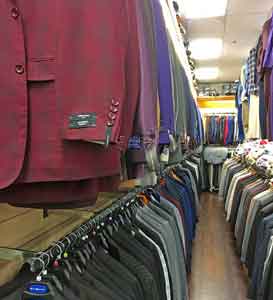 We travel the world to source the very latest in men's and boys' fashions. Be sure to check out our newest suits.
And we pride ourselves on having a huge selection of many different styles – from Urban to Conservative – to accommodate every taste and every occasion.  We make a point to stock a wide variety of sizes, too, including Slim-fit suits.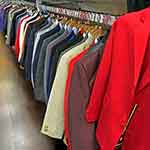 You can count on us to carry the top designers and highest quality materials, in a wide range of prices to fit everyone's budget.
And make sure you bring the youngest man in the family to Men In Style Orlando, to fit him with his first suit, to show off at church or the next family get-together.
Finish off
your outfit with
the perfect
Accessory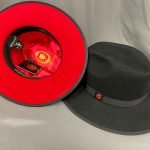 Men In Style Orlando carries the widest variety of accessories to complete your outfit.
Check out our:
Hats
Bow Ties
Neck Ties
Pocket Squares
Cuff Links
Stick Pins
Boutonnière
More