WE'VE GOT YOU COVERED – FROM TOP TO BOTTOM.
Check out our Accessories to Make Every Outfit Come to Life.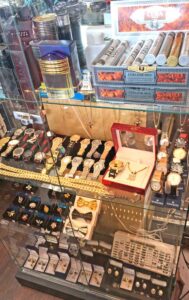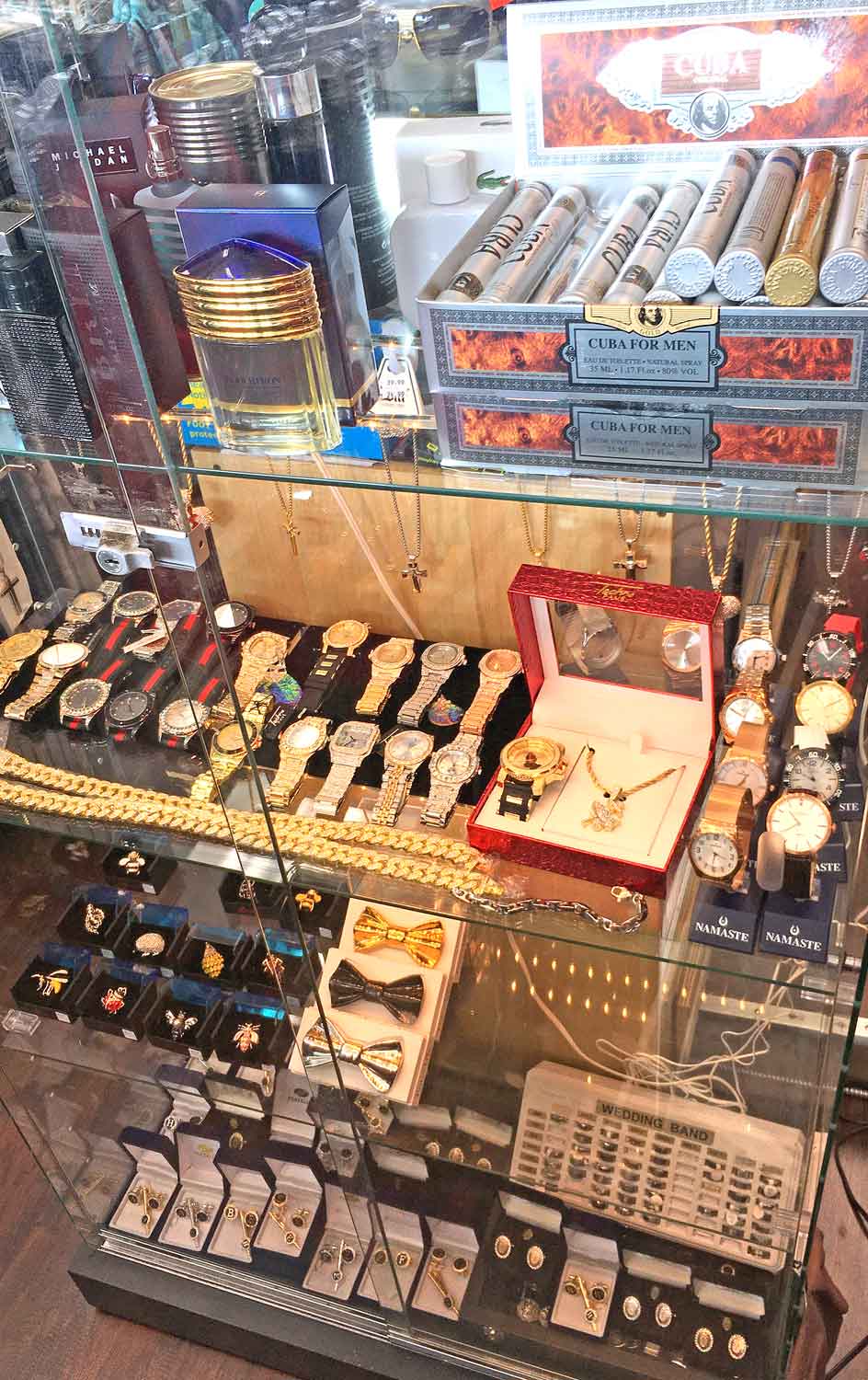 What fashion accessories do you need to make your outfit complete? Men In Style Orlando will make sure you look great, from the top of your head with a fashionable hat, to the tip of your toes, with stylish socks.
Consider us your personal fashion consultants, ensuring you'll turn heads when you enter. We have a large selection of high-end watches, some with all the shine you can imagine, and some with an elegant design perfect for the board room.
And your French Cuffs won't be complete without our cuff links. We offer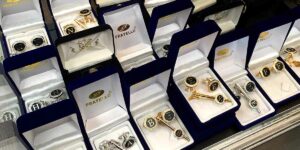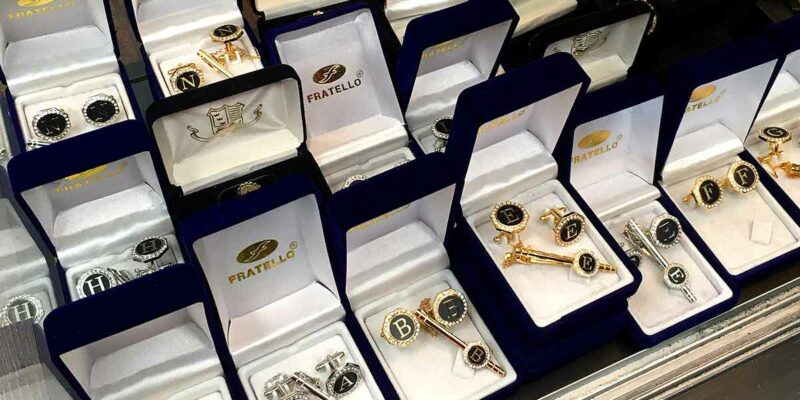 an array of colors and materials to match any outfit. We even have sets that include a matching tie bar. And you'll be pleasantly surprised at how reasonably priced these sets are.
And the list goes on — hats, cologne, bow and neck ties with matching pocket squares, stylish socks, even boutonnieres. If it's part of your look, we have it. Let us help add that special touch to your outfit. It's like the whipped cream and cherry on top of the ice cream sundae.
Click on the item that appeals to you to see it LARGER.
FEATURED ACCESSORIES
Click on the item that appeals to you to see it LARGER.