CONTACT US NOW
We Are Happy to
Answer Your Questions.
There's nothing better than greeting a guest into our Orlando store, in the Metro West area. We see that as an opportunity to make a new friend and start a long-term relationship. We're your fashion consultant for all sorts of men's and boys' suits and dress-casual wear.  We want to keep in contact with you in any way you wish.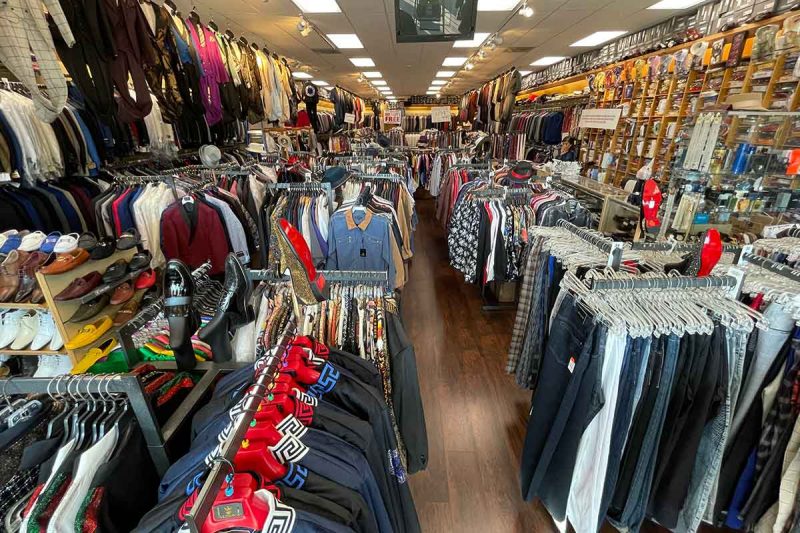 We know there are times you might want to send us a message or call and check to see what our weekly specials are.  No problem. Here is all our contact information, including a map to our location.
We look forward to welcoming you into our store, or making contact with you via email or a phone call.
WE ARE HERE TO HELP
Need some help? Fill out the form below and we will be in touch!
OPEN
MONDAY – WEDNESDAY
10:00 AM – 7:00 PM
THURSDAY – SATURDAY
10:00 AM – 7:30 PM
CLOSED SUNDAY