YOUR CENTRAL FLORIDA MEN'S FASHION HEADQUARTERS
Outstanding Service,
the Most Stylish Fashions,
at the Best Prices
in Orlando.
Our goal is to build relationships with men and families in the Central Florida and Orlando community, and take care of all your fashion needs.  We make it our mission to exceed in customer service and satisfaction to bring you the most pleasant shopping experience in Central Florida.
And that's what we've done for more than 15 years.
Great Service & Fashion
Our business reflects the values we know our customers require – great service, outstanding quality products and the best prices in town. You can count on our sales staff to help you find the perfect clothes to match your desired style, from cutting-edge "hip" to business (or church) conservative.  That includes everything from your suit, shirt, vest and shoes. But also your hat, watch, cuff-links, tie tack, bow tie, neck tie and even your cologne. We don't miss any detail.
Prices
You won't find any prices better anywhere in Central Florida. How about a $400 suit for just $169? Yes, that's the sort of value we bring to you. We even have some suits starting at just $69, or two for $169. You can't beat that.  Check out our specials.  Looking great doesn't have to break the bank. Let us know your budget and we'll find you great styles that you can afford. Are you a little tight on cash right now? Ask about our Layaway Plan, and we'll make sure sure you get the outfit and size you want. We'll explain all the details to you.
Long-Term Relationships
But to us, it's about more than just selling you a suit. It's about getting to know you and your clothing needs. Let us know about your up-coming events and we'll help you find the perfect formal or dress-casual outfit perfect for that occasion.
We pride ourselves on our loyal customers who come back, week-after-week, year-after-year, and let us help them with their fashion needs. We're not just looking for customers, we're looking for friends.
Once you come in and try on a suit, pair of slacks, sports jacket or tuxedo,  you'll be hooked. You won't want to shop anywhere else. No high pressure, take your time, and let us help you craft your desired look.
Metro West / Orlando Location
We're conveniently located in Orlando's Metro West area, just off Kirkman Road, just south of the 408 (Kirkman Rd. exit). If you live in the Southwest part of Orlando, we're very handy. If you live further away, rest assured, it's worth the trip. Seeing our wide variety of men's suits, boys' suits, formal wear, casual wear, shoes and hats will make it all worth while. We even have international visitors make a stop at Men In Style Orlando a must during their travels. They know they won't find a better choice of men's suits, in top quality at affordable prices anywhere else. No, not "cheap" suits, but quality suits within your budget.
Save
FEATURED PRODUCTS
Click on the item that appeals to you to see it LARGER.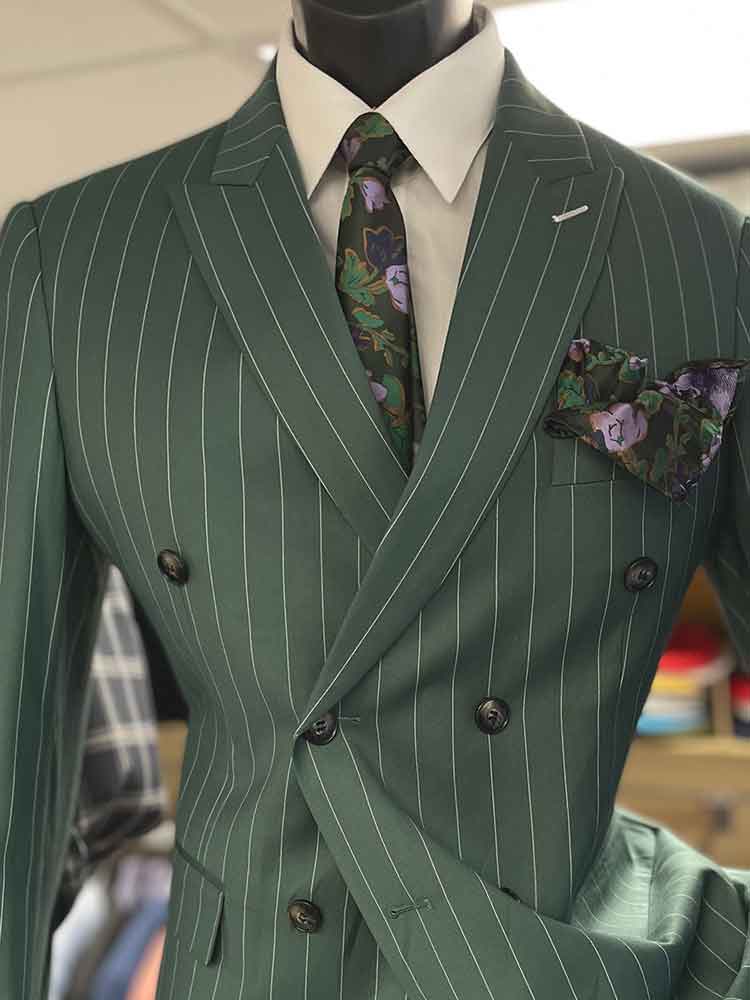 "Their prices were so great that we left with
two suits, shoes and ties.
I highly recommend this shop to anyone looking for
great value and variety!"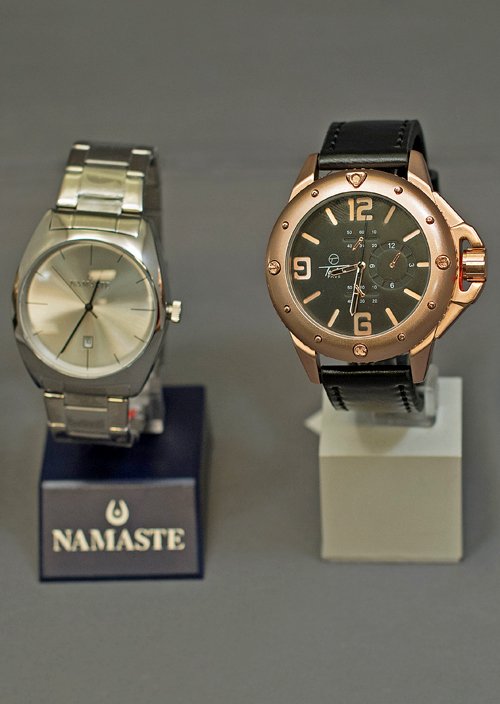 "I've been there several times and I always leave satisfied!
I went in for shoes and pants and left with
cologne and an awesome watch!
The selection is unmatched anywhere else!"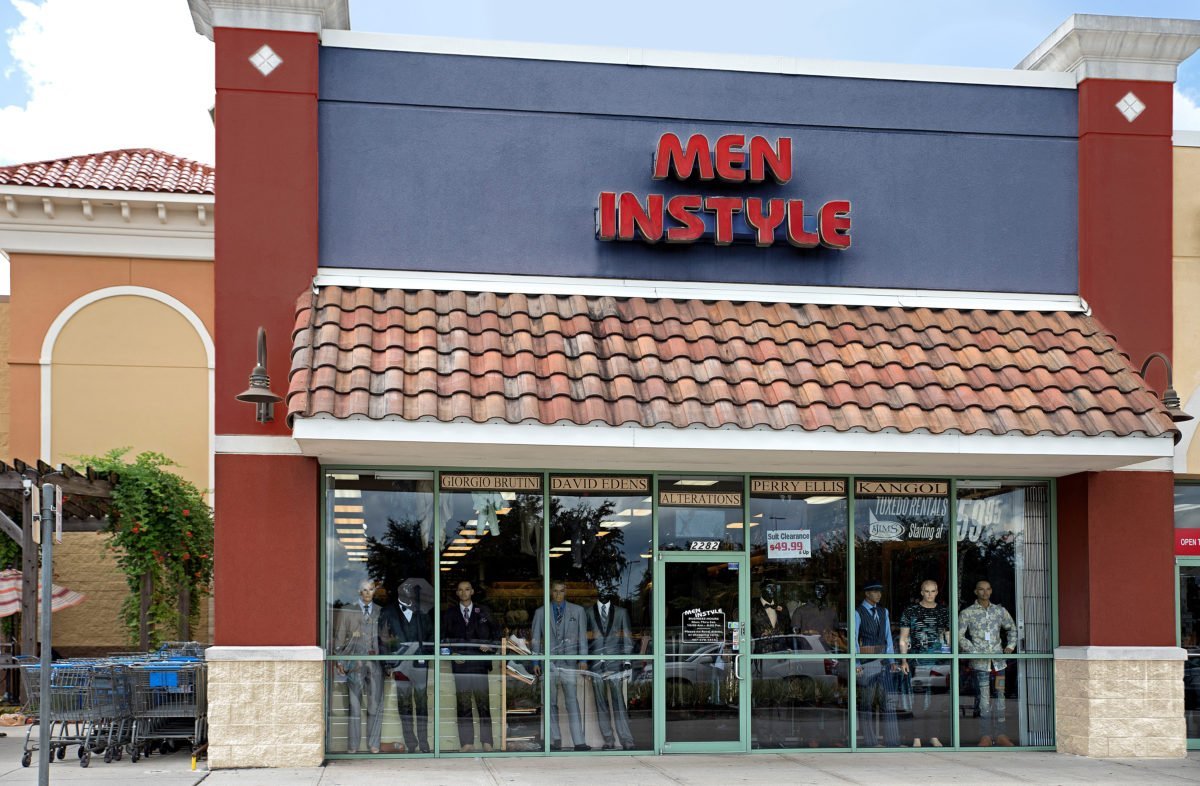 "This store is awesome!
I love to shop here."

"Staff was super helpful.
The stock they have is wonderful and diverse."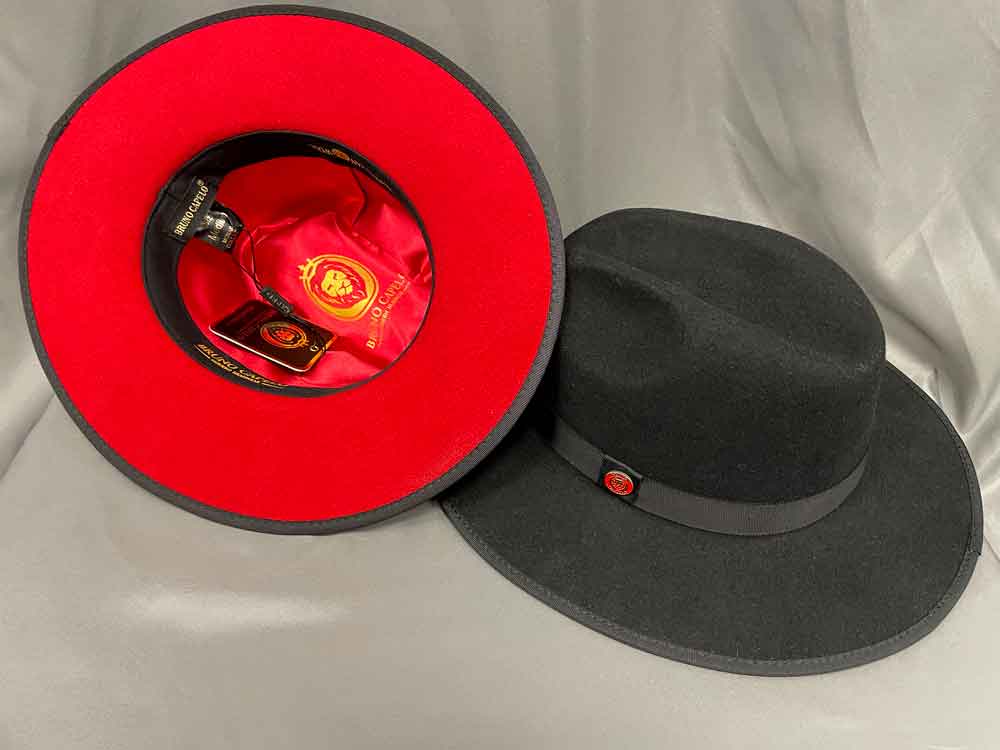 "MIS has a great variety and the staff is
always helpful and on point.
Will shop here for years to come!
Love this place!"
OPENING TIMES
OPEN:
MONDAY – WEDNESDAY:
10:00 AM – 7:00 PM
THURSDAY – SATURDAY:
10:00 AM – 7:30 PM
CLOSED SUNDAY