POPULAR STYLES OF
MEN'S SHIRTS
Check out our Variety of
Shirts
That Go With
Any Outfit.
Shirts
We have a wide array of shirts — from dress shirts to go with that suit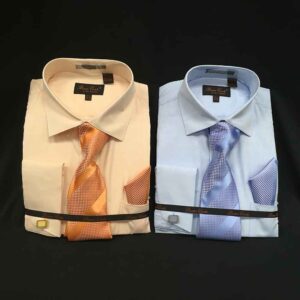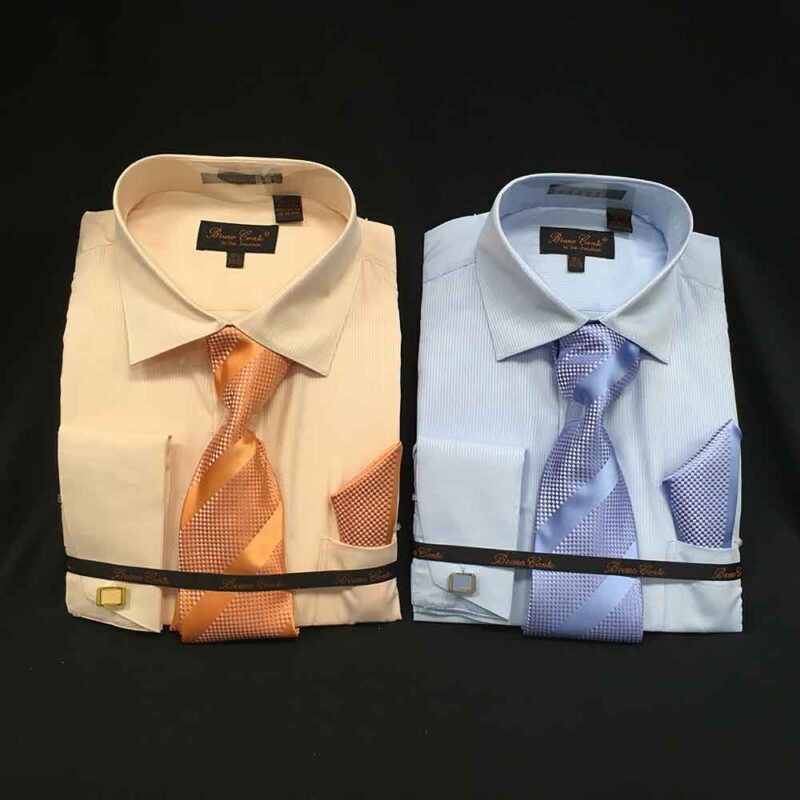 or casual shirts for relaxing.  We even have casual outfits with matching or complementary shirts and slacks. If you want french cuffs to show off that great pair of cuff links you have, we can help you there, too. Or check out our selection of cuff links and expand your collection.
Dress-Casual Outfits
For those times you don't need to be so dressed up, We have a wide variety that will look great on you, when you don't need to be so formal, but still want to be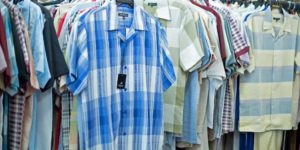 stylish and comfortable. It could be shirts and slacks that match, or a button-down shirt with a pair of designer blue jeans. Let us help you pick out that perfect dress-casual outfit.
Materials
And our clothes are available in a wide variety of materials, too. Silk, cotton, wool or easy-to-care-for synthetics. And we can help advise you on the best way to keep each type of material clean, so you stay looking great for a long time down the road.
We Can Alter for you
And to make sure everything fits perfectly, let us take care of those final alterations — take up the cuffs, arms, back and so forth. Our experienced tailor will take of everything, and we guarantee you'll be happy with the fit, or we'll make any needed adjustments.